Contact Us
Have a question? Please send a message using the contact form below. We will get back to you via email as soon as we can! If you do not get a response within 24 hours, please message us at hello@makersminerals.com. 
This website is where you will find the full suite of Maker's Minerals products and offerings. While we still have a large selection of items available in our Etsy store, not all of our products are listed there. Please visit our Etsy shop if you would like to check our seller feedback rating.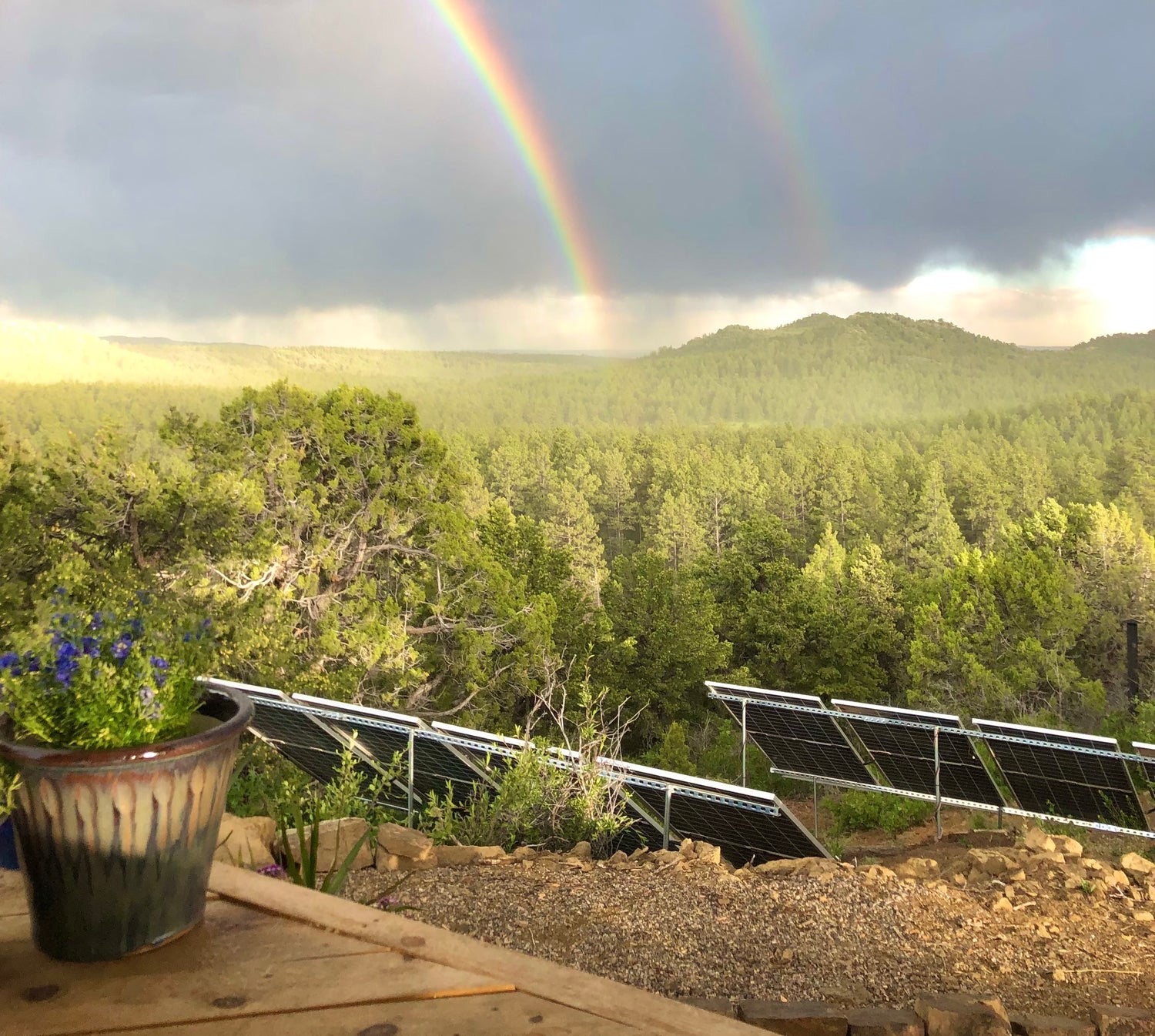 Powered by Solar Energy
Maker's Minerals is dedicated to using renewable energy and minimizing as much waste as possible. We are 100% off grid in the mountains of southwestern Colorado. We have heavily invested in an industrial, solar-powered system and use satellite internet thanks to Starlink! We also minimize our waste by recycling and by providing our leftover material in our "Closeout Corner".