High-Quality Crushed Minerals and Gems for Makers and Artisans
CRUSHED MINERALS FOR STONE INLAY, WOODWORKING, RING INLAY, MINERAL CRAFTS, HANDMADE JEWELRY, CANDLE EMBELLISHMENTS, RESIN ART, AND METAPHYSICAL USE
Newest Additions and Restocked Items
Don't miss the newest and most recently restocked minerals.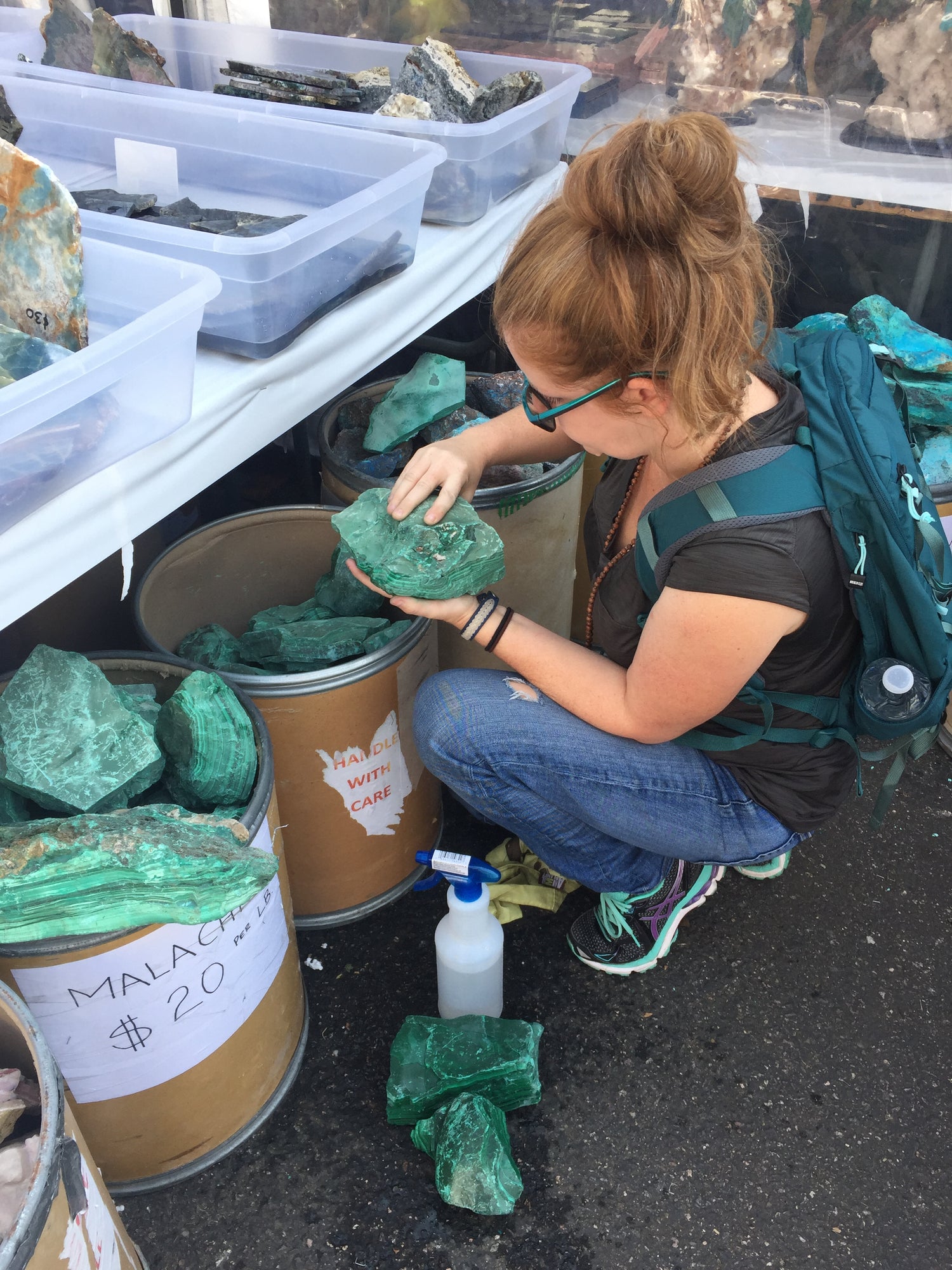 Why Maker's Minerals?
Maker's Minerals is proud to be a female-owned small business that offers top-quality crushed minerals and gems to discerning makers and artists. Our mission is to provide crushed minerals at an affordable price without sacrificing quality. At Maker's Minerals, we handpick through our rough material and crush it onsite; therefore, we can ensure that our crushed stones are the best and cleanest on the market. 
Want to know what other makers are loving? Check out our best sellers!
Shop Crushed Minerals by Category
From gravel to powders, discover the best size for your next project.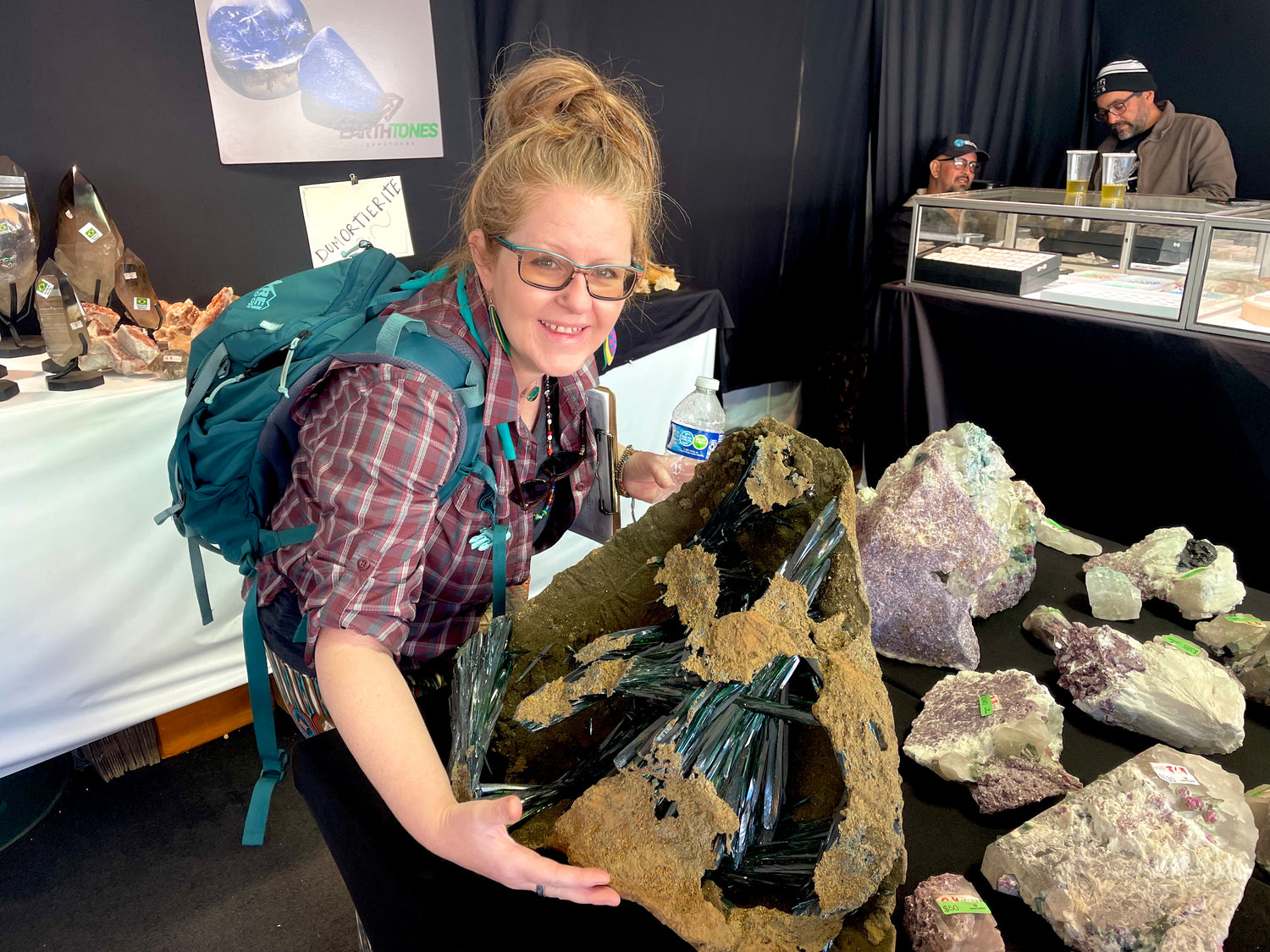 A Maker's Timeless Mineral Obsession